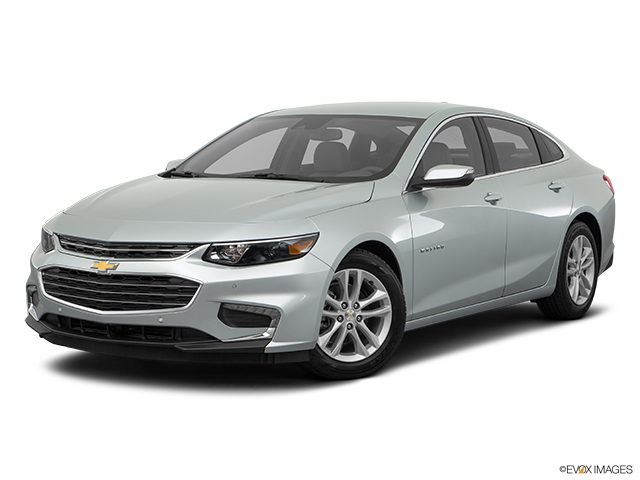 Services Performed
NO START – RELAY FOR STARTER IS MISSING AND STARTER IS FAILING. OVERHEATING – VEHICLE STILL OVERHEATS BECAUSE THE FAN ISN'T WORKING. THE FAN THAT WAS INSTALLED WAS A USED FAN AND IS NOT THE CORRECT FAN (IT IS OUT OF THE HYBRID MODEL). SOMEONE MESSED WITH THE WIRING TO THE FAN AND MESSED IT UP. NEED TO REPAIR FAN WIRING. TRUNK OPENING ON ITS OWN – DASH SAYS TRUNK IS OPEN EVEN WHEN IT IS CLOSED. TRUNK LATCH IS FAILING. NEED TO REPLACE AND CONTINUE DIAGNOSTIC IF NEEDED. NOTE – THE FUSES AND WIRING ON THIS VEHICLE LOOKS LIKE IT HAS BEEN MESSED WITH A LOT AND NOT DONE PROFESSIONALLY. VEHICLE WILL LIKELY HAVE OTHER ELECTRICAL ISSUES LATER IF IT DOESNT ALREADY HAVE THEM.
REPLACE STARTER
REPAIR COOLING FAN WIRING AS NEEDED
REPLACE TRUNK LATCH ACTUATOR ASSEMBLY
NOTE – REPAIRED THE TRUNK OPENING ON ITS OWN BUT THE VEHICLE STILL THINKS THE TRUNK IS OPEN. THIS IS BECAUSE THE BODY CONTROL MODULE IS BAD AND NEEDS TO BE REPLACED. THIS WILL LIKELY CAUSE OTHER ELECTRICAL ISSUES LATER.
MANUEL R. gave our service a 5 star review on 8/26/2022